Training analysis for
RUNALYZE is a manufacturer-independent analysis platform for endurance athletes, that helps athletes to train smarter.
Boost your training analysis
Compatible with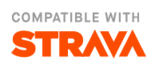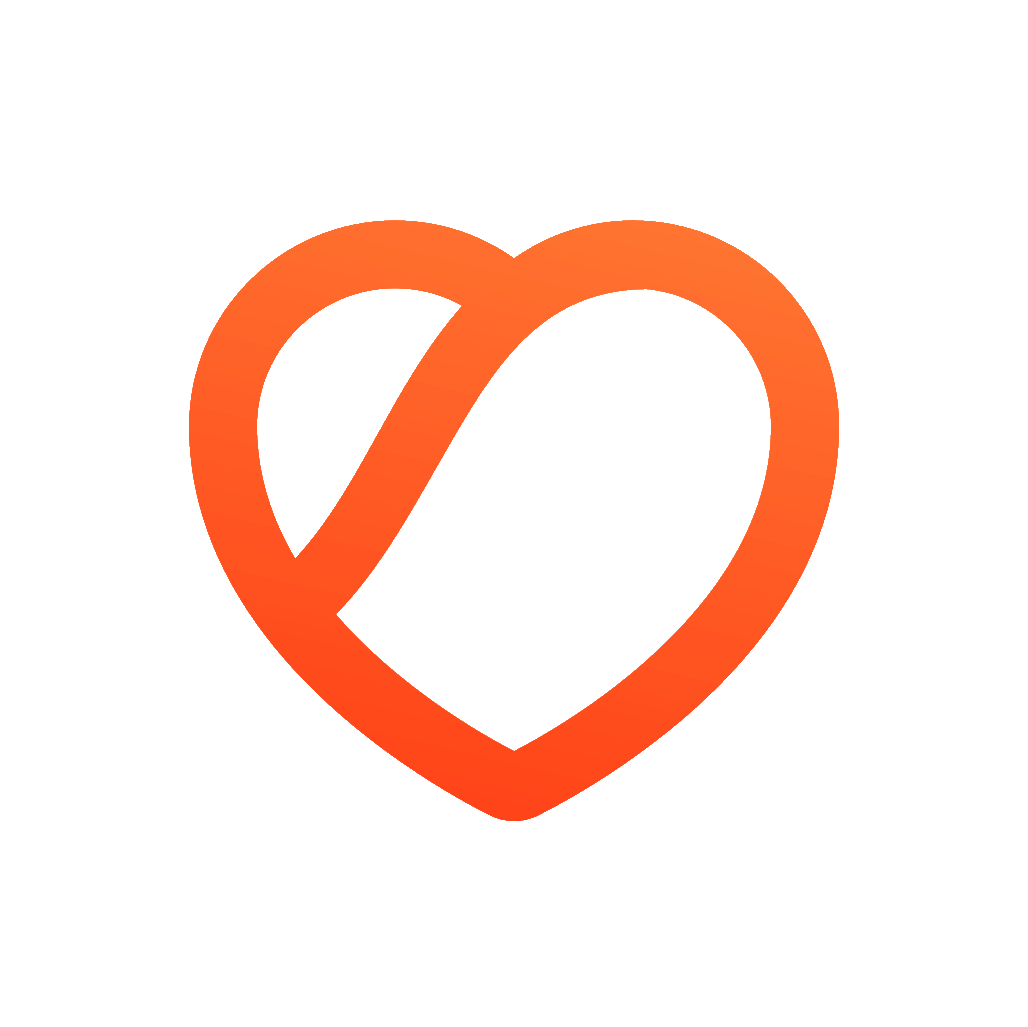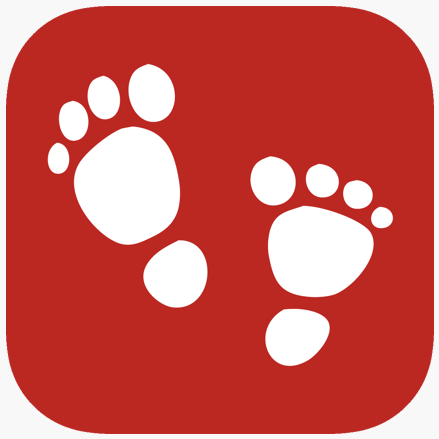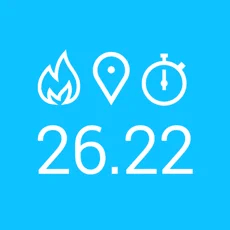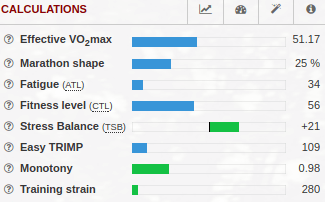 Know your condition at any time
RUNALYZE knows your training condition at all times. The calculations will help you to control your training and our running forecasts help you to have a better feeling at the starting line on competition day.

Always keep an eye on your latest activities
Never loose track of your current activities. The calendar view is always showing you the most important parameters of your latest training sessions.

Your performance curves
RUNALYZE gives you the possibility to take a look at your last 90 days performance curves. Not only power, but also heart rate and pace.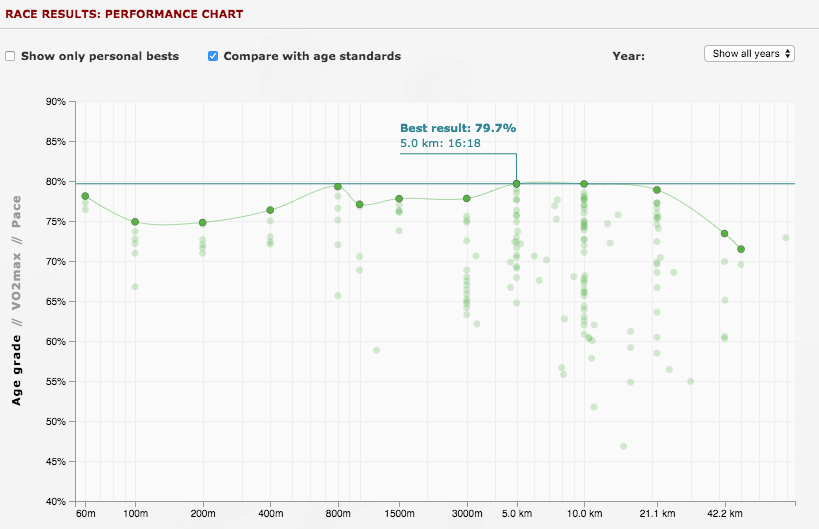 Compare your performances
With the help of our performance chart you are able to compare all your competition results regarding age grade, effective VO2max or speed.
Which is your best discipline and which races have you not been able to fully exploit your potential performance in?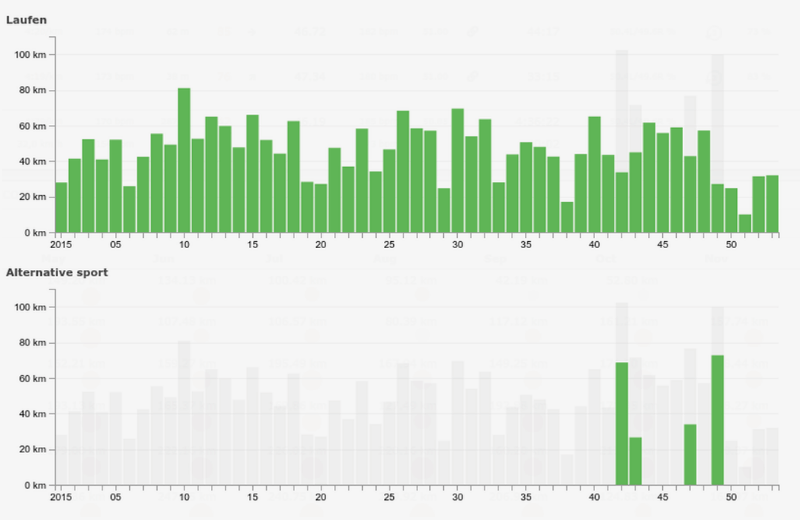 Analyze your complete history
RUNALYZE gives you the possibility to understand your completed training. Dive deep into your data and see how the individual values have changed over time.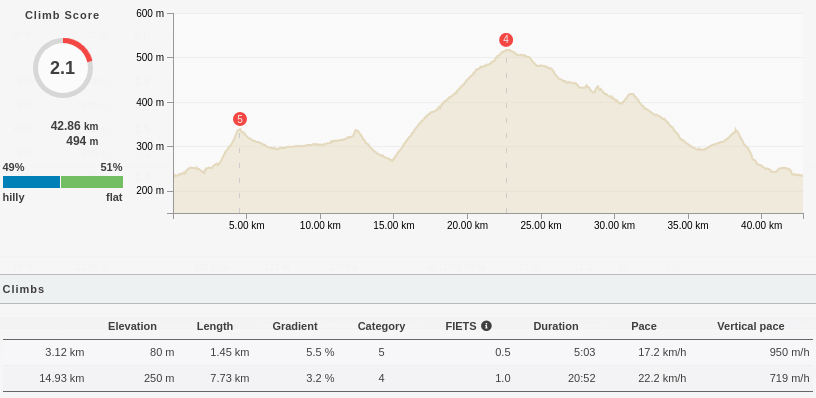 Have fun climbing some hills
Climbing a mountain is always special and a tough challenge – not just since riders at the Tour de France show us how to conquer the toughest mountains.
RUNALYZE will categorize all climbs in your activities and analyze them, from little hills of the 5th category up to mountains of 'Hors catégorie' (HC).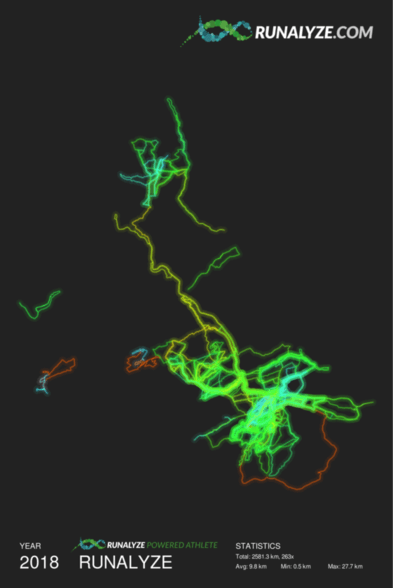 Visualize your activities
Generate posters from your training data – Share them in the social media or print them out and hang them on the wall as a memory of a good training year.
Team
RUNALYZE is brought to you from Kaiserslautern and Kiel in Germany. We are all passionate runners and love what we do.
You want to support us? Feel free to drop us a line or become a Runalyze supporter!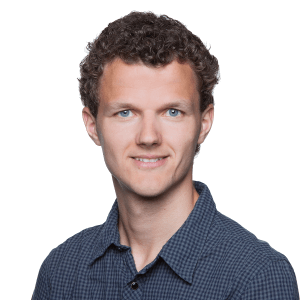 Hannes
Chief Developer
Officer/Head of RUNALYZE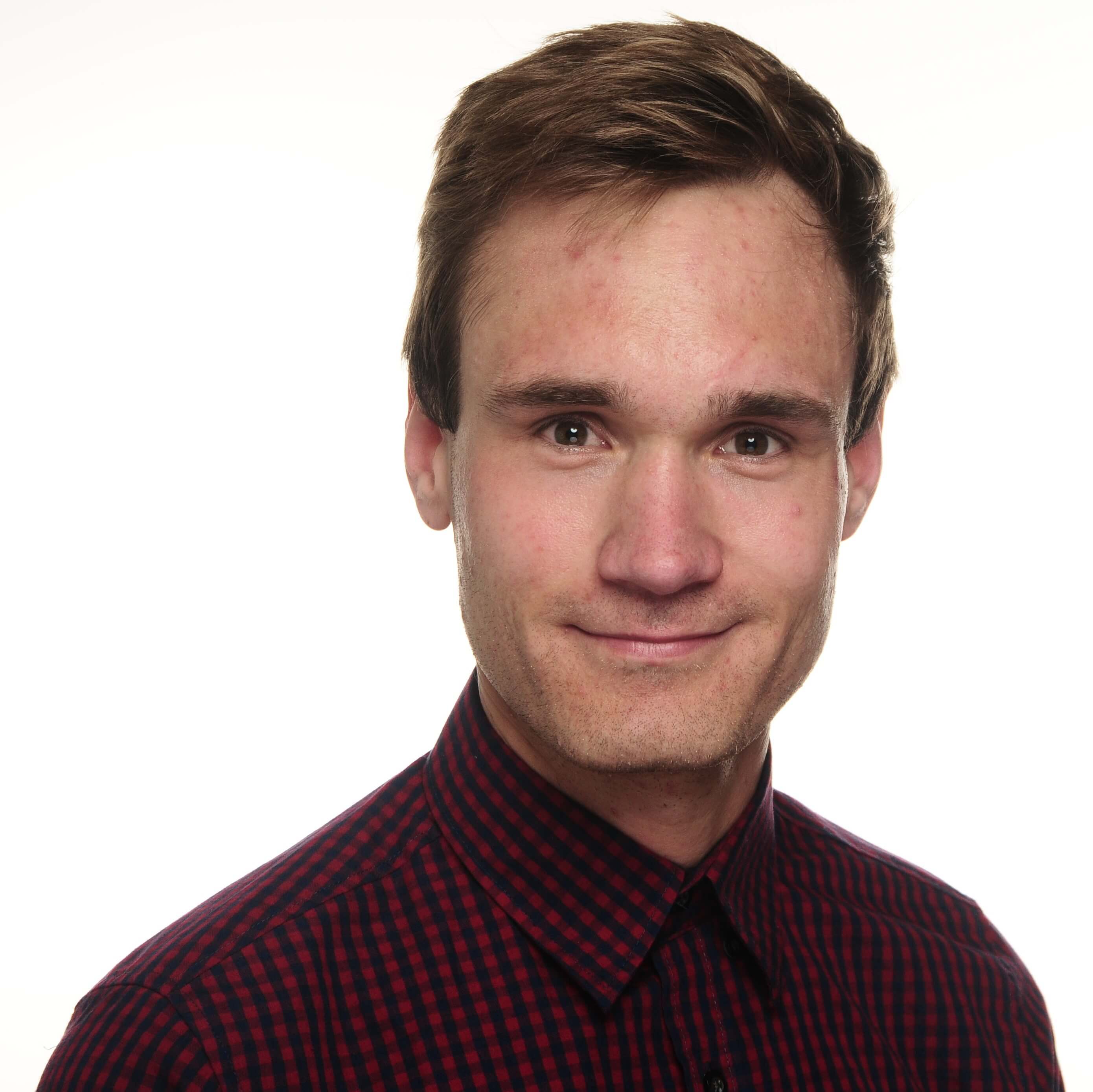 Michael
DevOp
Officer/Head of RUNALYZE